Ciscoes Pan Asian & Sushi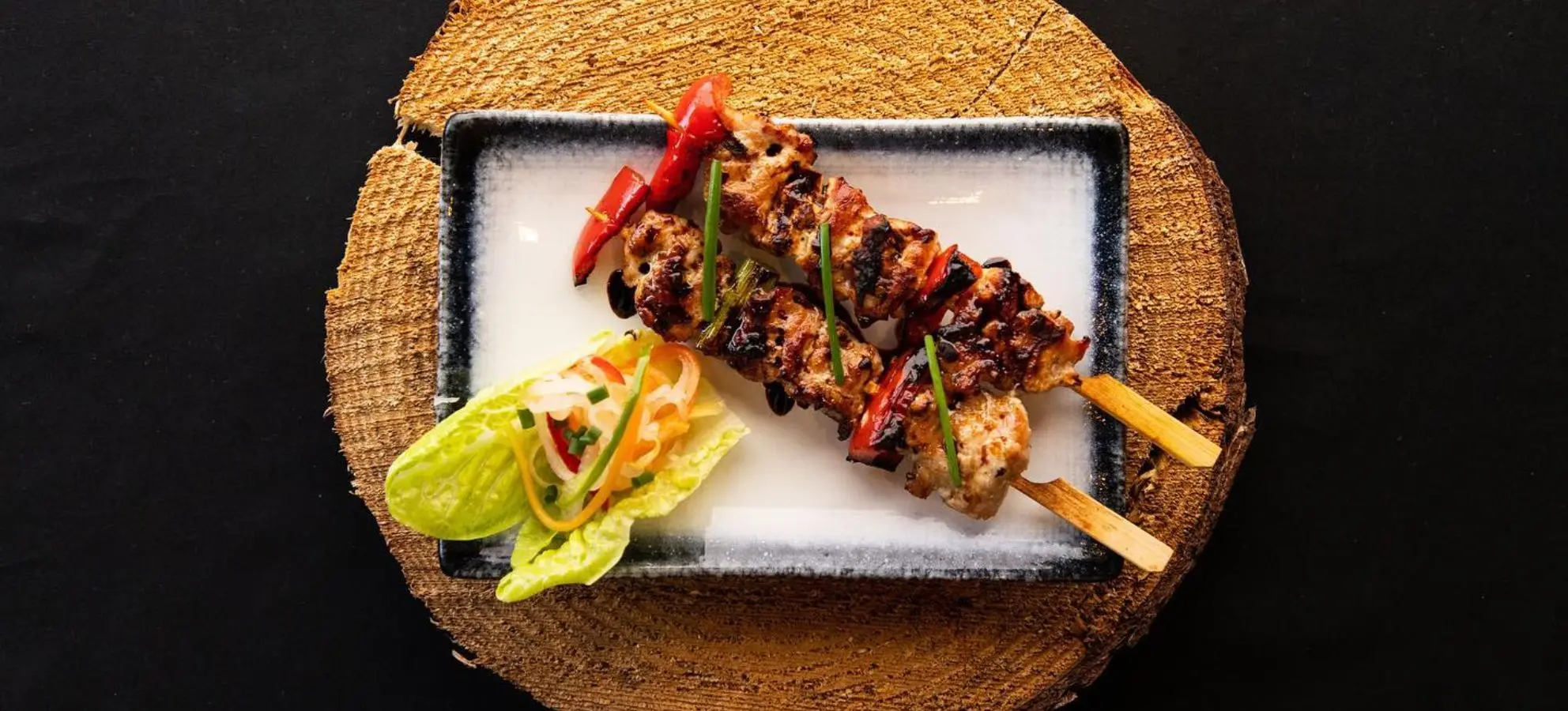 Ciscoes Pan Asian & Sushi
Menu Ciscoes Pan Asian & Sushi
When you fancy a delicious Japanese or Pan Asian dish we think you should come by us at Ciscoe's Pan Asian & Sushi. Our well- assorted menu allows you to put together the exact meal you crave. For example, you could start with one of our delicious Small Plates we have loads to offer including Miso Soup, Fish Satay and Chicken & Ginger Gyoza. Follow this with the main dish we have loads on offer from Ciscoe's Special Ramen, Katsu Curry or Sticky Honey Pork. If you aren't feeling too hungry try some of our Hosomaki or Nigiri. We also have a large range of sides to try including Garlic Fried Rice & Noodles, Kimchi and Spicy Edemame. Try us today!
About Ciscoes Pan Asian & Sushi
Ciscoe's Pan Asian & Sushi we love Pan Asian Cuisine, and always do our best to show you some of the best of what Pan Asian Cuisine has to offer. We always work with Fresh, high-quality ingredients so that your taste buds are truly pampered. We love to treat our customers with an exquisite dining experience, with speedy preparation and cooking, so you do not have to sit and wait for your food. Create an order easily and quickly via our website or make it even easier for yourself by downloading our free app via the App Store or Google Play. Then at the tap of a button you can send an order to us immediately.
Restaurant location Ciscoes Pan Asian & Sushi
When you have decided what you want to eat, you will find Ciscoe's Pan Asian & Sushi at the address 25 Ber St, Norwich NR1 3EU. We always look forward to seeing you in the restaurant when you pick up your food! Should you one day be in doubt about our address or our opening hours, remember that all information can be found in our app. The app can be downloaded from the App Store and Google Play, and ensures that you are never more than a few clicks away from our delicious food. We hope to see you soon!